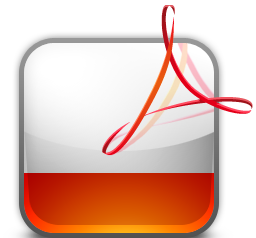 Download Specifications
Grand Tiger has executed many project for the supply and installation of fences both for private and public sector all over Bahrain.
We supply and install of PVC vinyl coated fences, barbed-wire fences, chain-links or as per customer requirements. We also proposed designs to suit with the
aesthetics and urban environment of the area. The top and bottom of the fence are available in either barbed or knuckled finishes, or a combination of both.
Grand Tiger also supply and install portable fencing. We carried out the installation of Hot-dipped galvanized removable fences for the oil-pumping unit of BANACO TATWEER. They are designed to protect the oil pumping unit to avoid possible damage that may cause by wild animals, motorist and for safety reasons these fences will help prevent anybody to get close into the un-safe area of the machine while it's running.
Our fence materials are durable, weather resistant and can be installed and relocated within minutes, providing strong and durable protection and security at your jobsite.