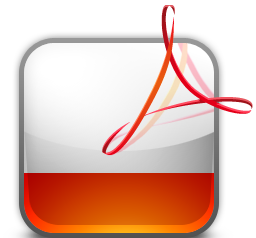 Download Specifications
SPECIFICATIONS
CEMENT SILO AND TANKS

Cement Silos and Tanks are made for storage and distribution of diverse types of cement mixtures along with other liquid body of elements. The sizes and specifications are usually customised upon customer requirements. Our experience in fabricating these types of tanks allows us to recommend the best options for your cement planet or construction site.
Each customised piece of silo and tank manufactured by us are inspected at every stage to insure the dimension, the welding, and quality standard specifications.

TECHNICAL SPECIFICATIONS

The silo shell is produced from steel of 6mm thickness and equipped with baffles.
The front and rear dished ends are also made from steel of 6mm thickness.
The silo is equipped with conical hoppers to facilitate discharging of cement.
The silo is complete with quality manholes, walkway, ladder and side support.

OTHER SILOS AND TANKS

Designing and manufacturing customised Silos and Tanks for any of your need, i.e.Chemical, Cement storage silos, Tower silo, Bunker silos, Bag silos, Sand and Salt Silos, etc., could be met at Grand Tiger.