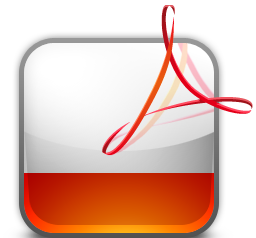 Download Specifications
SPECIFICATIONS
Grand Tiger for Mechanical and Industrial is equipped to carry out the fabrication and erection of steel structures. A professional team consisting of Designers, Engineers, Quantity Surveyors, QA/QC Engineers, fabricators, erectors, operators and skilled labourers join their hands to help the project complete to the client's satisfaction.
Technical specification
Technical specifications of the Steel Structures would vary from project to project. However, Grand Tiger never compromises to the quality of the job and therefore would persuade the client to comply with the prevailing international standards.