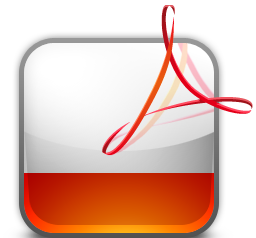 Download Specifications
At Grand Tiger mechanical and Industrial, we understand the importance of maintaining the tools and equipment we use. The instruments in use are periodically calibrated and their performance is ratified by a third party certificate.
It is very well understood that a precise tool would provide you a perfect product. It is an instrument that measures and regulates physical quantity process variables such as flow, temperature level, or pressure.
At Grand Tiger, the Quality inspectors are so keen that none of the instruments are used if not calibrated at proper intervals.
The calibration is recorded and the data is updated on each machine, in a proper visible area. The results are continually monitored by internal Quality, Audit and external ISO audits.