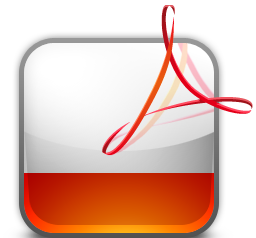 Download Specifications
Each piece of piping for the industrial and mechanical purpose has to be custom made; including that for the refineries and other plants. The dimensional standards as well as welding and fitting specifications have requirements that do not allow for any error. It demands strict piping fabrication and construction management.
This is achieved by utilizing induction bending and automatic welding machines.
Grand tiger can provide a synergy based complete piping works execution proposals on individual services scope. With the broad range of piping works service we render, Grand tiger is capable of offering the most effective solutions to meet our customers' requirements.