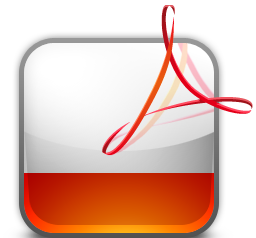 Download Specifications
The curtain side is a flatbed trailer containing a front, a roof and rear doors, similar to that of van and having side curtains that slide like a shower curtain.
With the experience Grand Tiger has secured in fabrication low bed trailers and other structural activities, our engineers were able to design and fabricate curtain side trailers effectively.
Now the curtain side trailers adds to the product range of Grand Tiger.